Article Text:
There were many people whose hard work led to the success of the recent "A Star is Born" movie. One of these people is Heather Parry, president of Live Nation Productions. She knows many people in the entertainment industry with one of them being Bradley Cooper. After she heard he was going to direct and star in this film she made some calls and pitched her ideas to be involved at a party at Bill Gerber's house. She showed how passionate her team was about the movie and that led to Live Nation Productions being very involved.
Heather Parry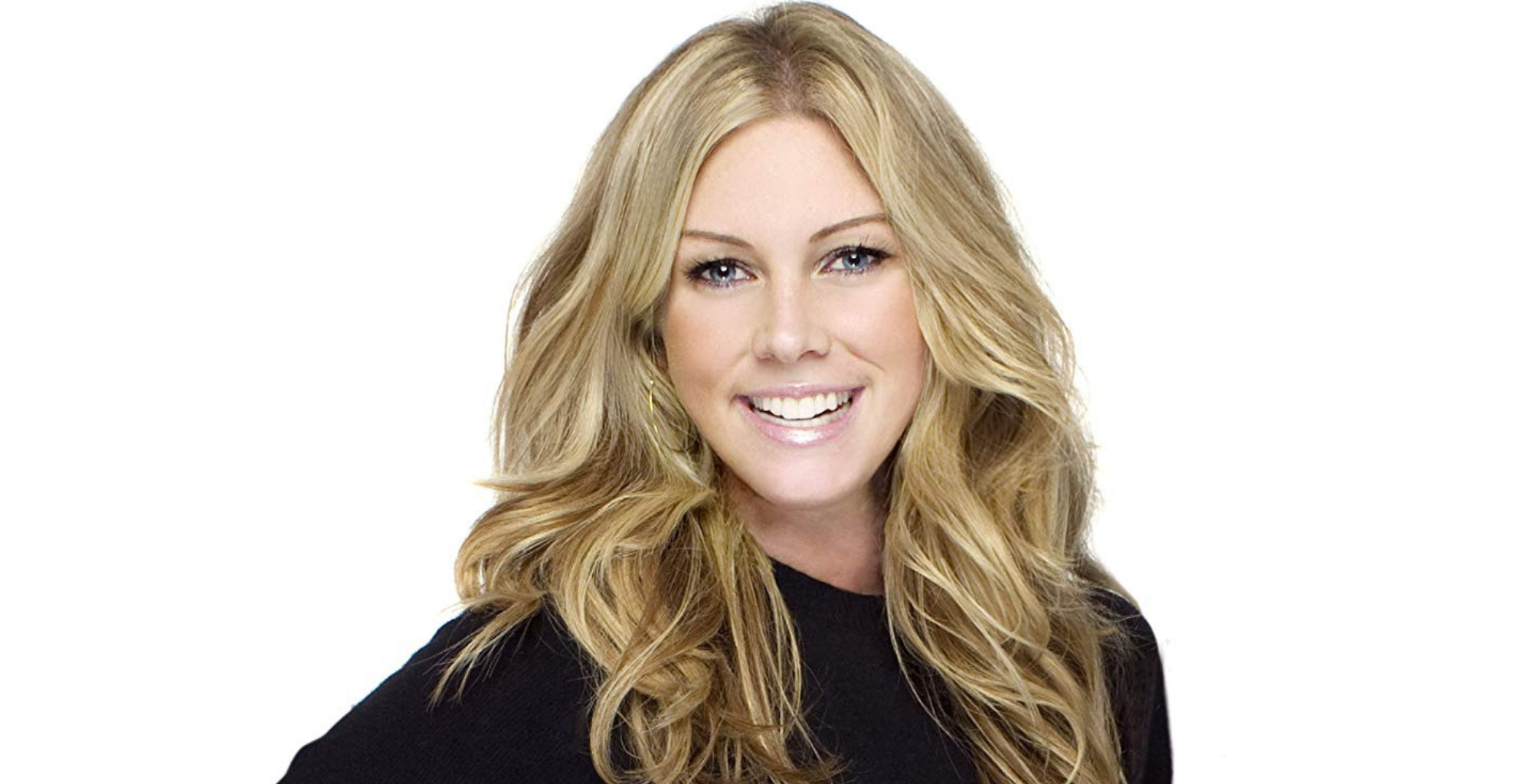 Before heading Live Nations Productions, Heather Parry had spent two decades working for MTV and then Happy Madison Productions. She really enjoys her present position because she is passionate about both music and film. She gets to be very involved in both as her production studio creates documentaries about musicians. Among her successful documentaries are "Can't Stop Won't Stop: A Bad Boy Story", "Believer", and "Five Foot Two" She also produced a scripted film, "The After Party".
Heather Parry says she is very busy on movie projects that are currently in the pipeline. One of these is "From Cradle to Grave" which will be the first television series that Live Nation Productions has created. Virginia Hanlon Grohl, Foo Fighter's Dave Grohl's mom, wrote the book that this TV show is based on. Other musician's moms involved in this series are Janis Winehouse, Verna Griffin, and Marianne Stipe.
She advertises the Live Nation Productions movies at music festivals held by Live Nation all over the world. Heather Parry says the put up huge posters and have movie trailers running in both concession stands and suites. She says they use Ticketmaster data to determine who will be at the concert and what music they enjoy in order to decide what film to promote.
End Of Article